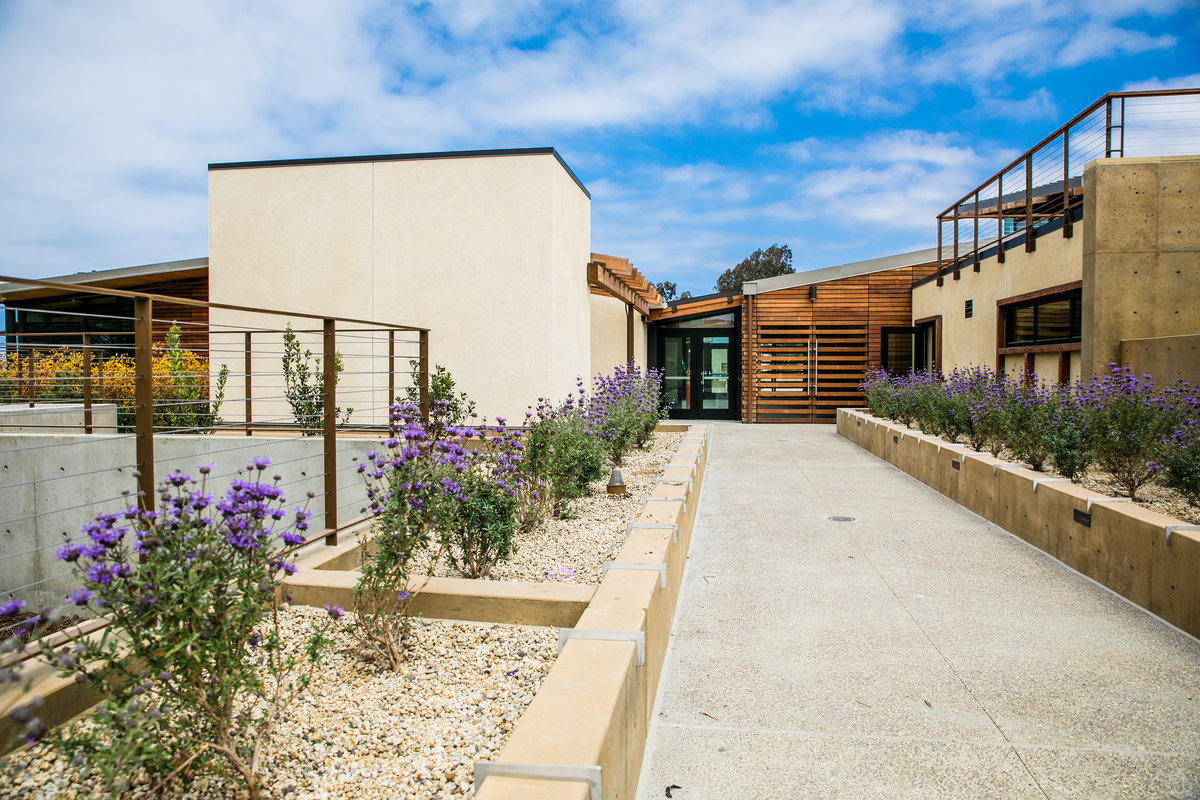 Categories: Government, New Construction

Client: RA Burch/EC Constructors

Year Completed: 2018

Budget: $840,000

Overview: The new Del Mar Civic Center consists of an 8,855 sf City Hall, 3,104 sf Town Hall, 934 sf Breezeway, 15,000 sf Public Plaza and below grade parking structure. The building is designed to take advantage of natural light and windows programmed to automatically open so visitors can enjoy the moderate coastal climate.

Paradigm installed the new HVAC system which consists of a new VRF System. The System includes 5 condensing units, 6 hear recovery boxes,15 fan coil units and 3 DOAS units. Our work also includes new exhaust, supply and transfer fans, as well as exposed fabric duct in the City Hall. VAV's, Electric Duct Heaters, Air Curtains, fire smoke dampers, vibration isolation and seismic bracing of large ductwork and equipment were added. Finally, we furnished and installed carrier controls and wiring for the automatic windows.